Sounding rockets take their name from the nautical term "to sound," which means to take measurements. Since 1959, NASA-sponsored space and earth science research has used sounding rockets to test instruments used on satellites and spacecraft and to provide information about the Sun, stars, galaxies and Earth's atmosphere and radiation.

Sounding rockets carry experiments to altitudes between 50 and 1,500 km and fly in nearly parabolic trajectories re-entering the atmosphere downrange from the launch site. Each flight lasts around 20 - 30 minutes.

Science missions focus on geospace research, solar physics, astrophysics and atmospheric studies. Telescopes launched with sounding rockets are used for planetary, solar and astrophysics studies.

New technologies for future satellite missions are tested with sounding rockets, allowing scientists to verify functionality of instruments prior to committing to a multiyear space mission. Sounding rockets are used for carrying and releasing re-entry test vehicles. The instrumented re-entry body transmits data on dynamic pressure, orientation, velocity and other characteristics of the flight. This research helps answer questions about landing probes on other celestial bodies, such as Mars.

The hands-on approach to instrument design, integration and flight, as well as the short mission life-cycle, provides opportunities for the next generation of space scientists and engineers. Students are often involved through participation in the science missions or through dedicated education missions supported by NASA.

NASA's Sounding Rockets Program (NSRP) is managed by the Sounding Rockets Program Office (SRPO), located at NASA Goddard Space Flight Center's Wallops Flight Facility, Virginia.

Learn more about sounding sockets Here.

---
Sounding Rockets Models
Can purchase these at Ecardmodels website.
1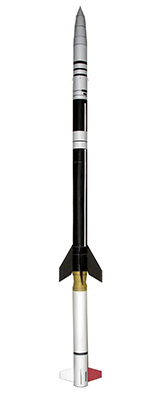 2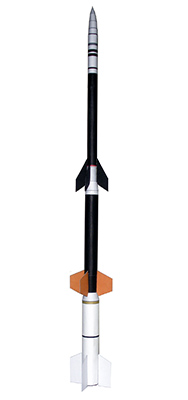 3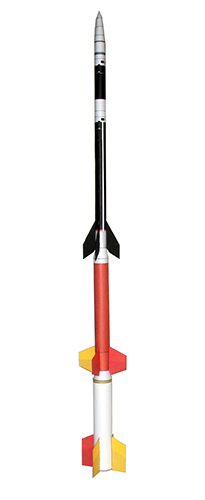 4
5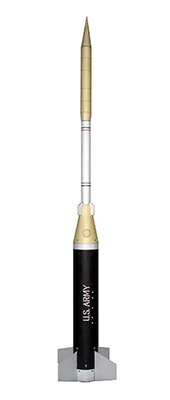 6

1
Black Brant X
2
Black Brant XI
3
Black Brant XII
4
Talos-Terrier-Oriole
5
Sergeant-Hydac
6
Terrier Improved Orion
7

8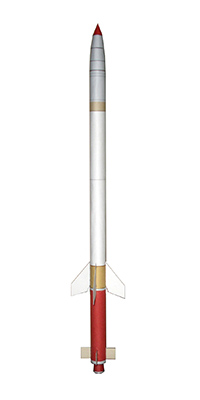 9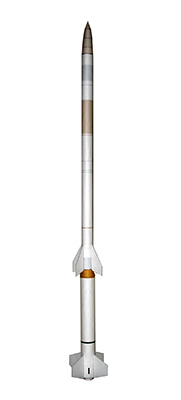 10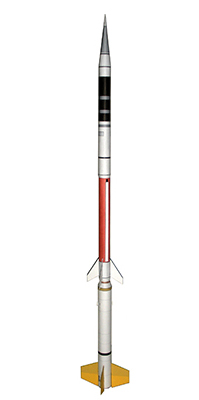 7
Terrier Improved Orion
8
hydra-sandhawk
9
Terrier Sandhawk
10
Terrier-Improved Malemute
Free models
Click on the name to download.
1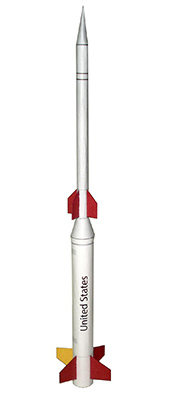 2
3
4
5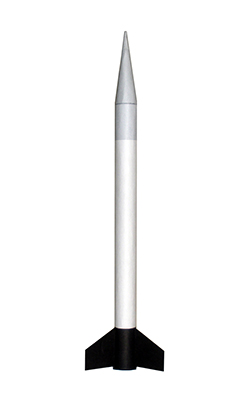 6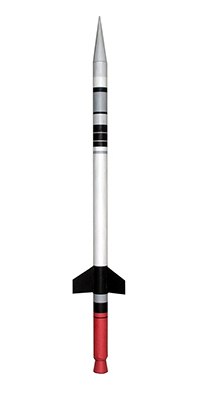 1
Nike Apache
2
Nike Tomahawk
3
Terrier Lynx
4
First Skylark
5
Skylark Raven
6
Skylark Goldfinch Raven
7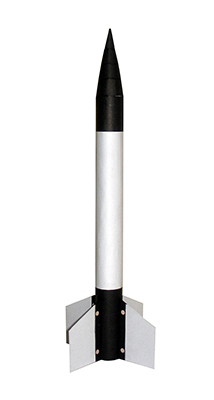 8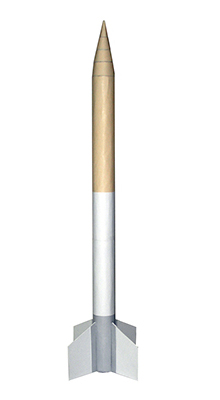 9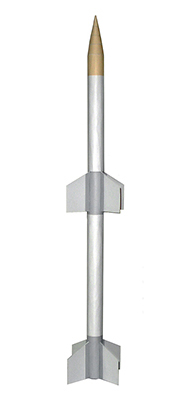 10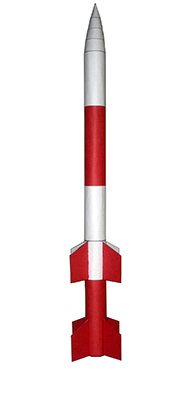 11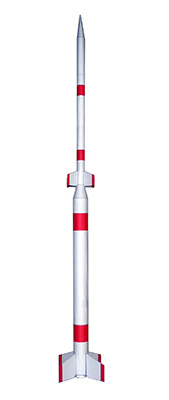 12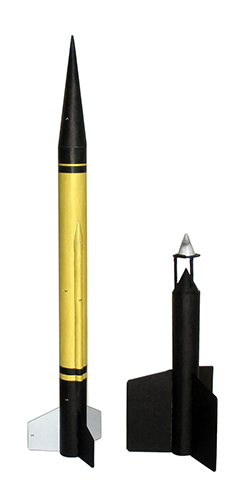 7
Pencil
8
Pencil 300
9
Pencil (2 stage)
10
Baby
11
Kappa 9M
12
WAC Corporal
13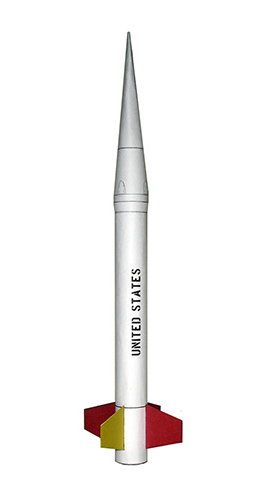 14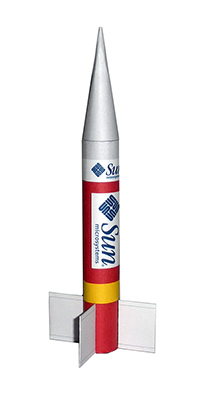 15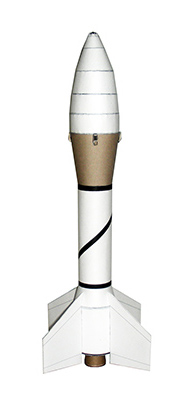 16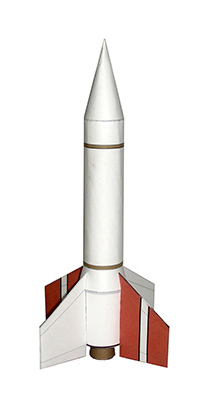 17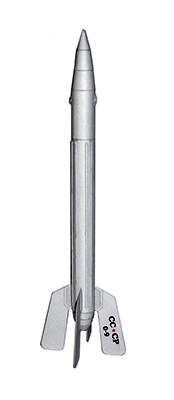 18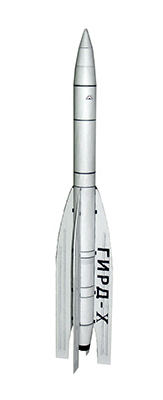 13
Nike Smoke
14
Dauphin (Dolphin) Sounding Rocket
15
Operational Falstaff
16
Original Falstaff
17
GIRD-9
18
GIRD-X